If you're considering retiring to a tropical paradise, Phuket, Thailand may be just the place for you. Known for its white sand beaches, crystal-clear waters, and warm, friendly locals, Phuket has become a popular destination for retirees from around the world. Here are some things you should know before making the move.
Cost of Living
Compared to many Western countries, the cost of living in Phuket is relatively low. According to Numbeo, a website that tracks cost of living data for cities around the world, the cost of living in Phuket is approximately 40% lower than in the United States. Rent for a one-bedroom apartment in the city center is about $400 USD per month, while a three-course meal for two in a mid-range restaurant will cost around $20 USD. Healthcare is also much more affordable than in the US, with a doctor's visit costing around $20 USD and a trip to the dentist costing around $30 USD.
Climate
Phuket has a tropical climate, with temperatures ranging from the mid-70s to mid-80s Fahrenheit year-round. The island has two distinct seasons: the dry season from November to April and the wet season from May to October. The dry season is generally considered the best time to visit, as there is less rain and more sunshine. However, even during the wet season, the rain usually only lasts for a few hours and then clears up.
Finding a Place to Stay
In Phuket, there are many options for retirees when it comes to finding a place to live. Small houses and apartments are available for rent in various areas of the island, with prices starting at around 10,000 Baht per month (about $300 USD). These smaller accommodations are often a great choice for retirees who want to live more modestly and save money on living expenses. However, it's important to note that prices can vary depending on the location, size, and condition of the property, so it's a good idea to do some research and compare prices before making a decision.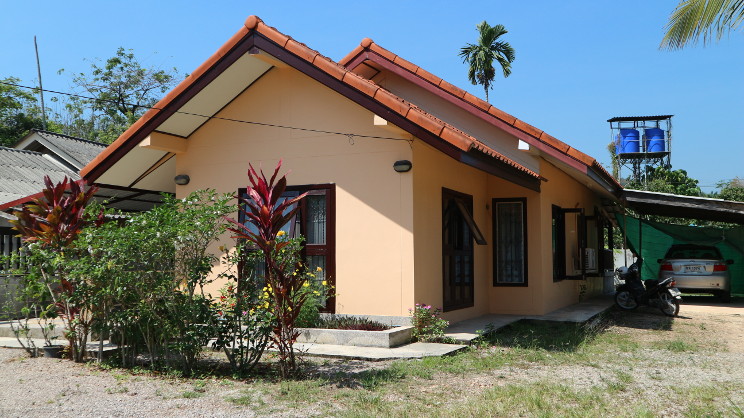 Food
One of the highlights of retiring in Phuket is the incredible food. Thai cuisine is known for its bold flavors, fresh ingredients, and spicy kick. You'll find everything from street food vendors selling delicious pad Thai and mango sticky rice to upscale restaurants serving gourmet Thai dishes. Seafood is particularly popular in Phuket, as the island is surrounded by the Andaman Sea and the fishing industry is a major part of the local economy.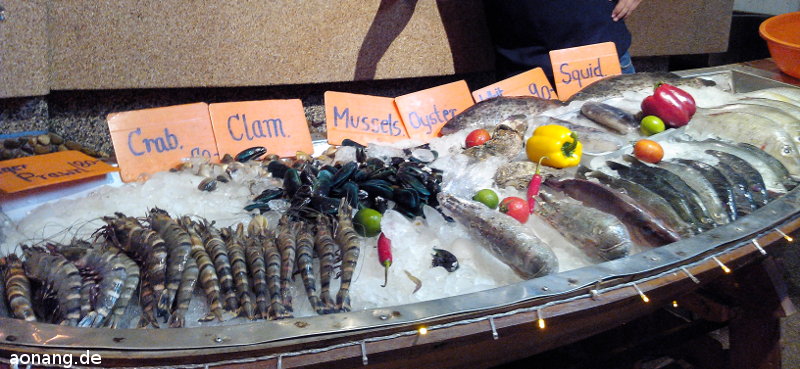 Phuket International Airport
Phuket International Airport is located on the north side of the island and serves as a major transportation hub for travelers coming to and from Phuket. The airport has direct flights to and from many major cities in Asia, including Bangkok, Singapore, Hong Kong, and Kuala Lumpur, as well as some cities in Europe and the Middle East. This makes it easy for retirees to travel to and from Phuket, as well as for their friends and family to visit them on the island.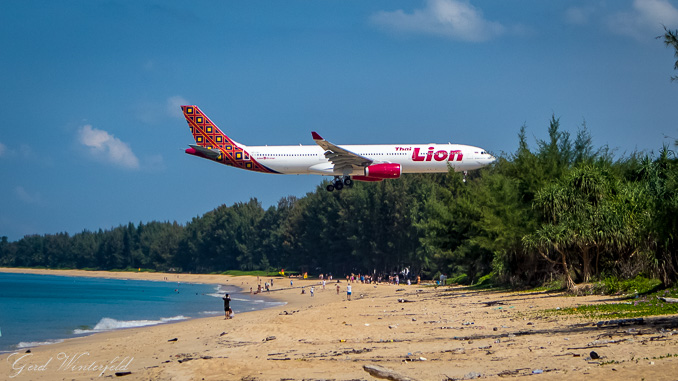 Visa Procedures
If you plan to retire in Phuket, you'll need to obtain a retirement visa, also known as a non-immigrant "O-A" visa. To be eligible, you must be at least 50 years old and have a monthly income of at least 65,000 baht (approximately $2,000 USD). You'll also need to provide proof of health insurance that covers you for the entire length of your stay in Thailand. Once you have your retirement visa, you'll be allowed to stay in Thailand for up to one year, after which you can renew the visa annually.
More details in the Visa Section
---
In conclusion, retiring in Phuket, Thailand offers a unique combination of natural beauty, friendly people, delicious food, and affordable living. If you're considering making the move, be sure to do your research and talk to other expats who have made the move to get a better sense of what to expect. With its warm climate, pristine beaches, and vibrant culture, Phuket could be just the place to spend your golden years.