Krabi is one of the most beautiful destinations in Thailand, attracting tourists from all over the world. This province is known for its pristine beaches, clear turquoise waters, and stunning limestone cliffs. If you're planning a trip to Krabi, you'll be spoilt for choice when it comes to activities and attractions. In this article, we will explore the top 10 things to do while on holiday in Krabi, Thailand.
Island Hopping
Krabi is home to over 100 islands, each with its unique charm and character. Island hopping is a popular activity in Krabi, allowing visitors to explore the stunning beaches, caves, and lagoons that can be found on these islands. Some of the popular islands include Koh Phi Phi, Koh Lanta, and Koh Hong.
Beach Hopping
Krabi is home to some of the most beautiful beaches in Thailand. From lively party beaches to secluded coves, there's a beach for everyone. Some of the popular beaches include Ao Nang Beach, Railay Beach, and Phra Nang Beach.
Rock Climbing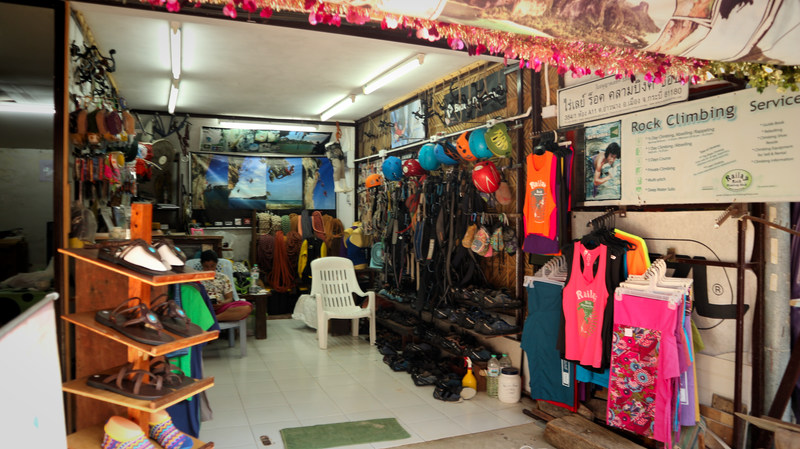 Krabi is a popular destination for rock climbers, with its towering limestone cliffs providing some of the most challenging and rewarding climbs in the world. Whether you're a beginner or an experienced climber, there's a climb for everyone in Krabi. Most of the rock climbing shops and schools are at Railay Beach.
Kayaking
Kayaking is an ideal way to explore the mangrove forests and limestone cliffs that can be found in Krabi. The calm waters around Krabi make it easy for beginners to try kayaking, and there are several guided tours available for those who want to explore the area's natural beauty.
Scuba Diving
Krabi is a popular destination for scuba divers, with its clear waters and abundant marine life. There are several dive sites around Krabi, including Shark Point, Anemone Reef, and King Cruiser Wreck.
Visit Tiger Cave Temple
Tiger Cave Temple, also known as Wat Tham Sua, is a popular attraction in Krabi. The temple is located in a limestone cave, and visitors need to climb 1,237 steps to reach the top. The climb can be challenging, but the stunning views from the top make it well worth the effort.
Visit Krabi Town Night Market
Krabi Town Night Market is a bustling market that takes place every weekend. The market is a great place to sample local food and drinks, as well as shop for souvenirs and handicrafts.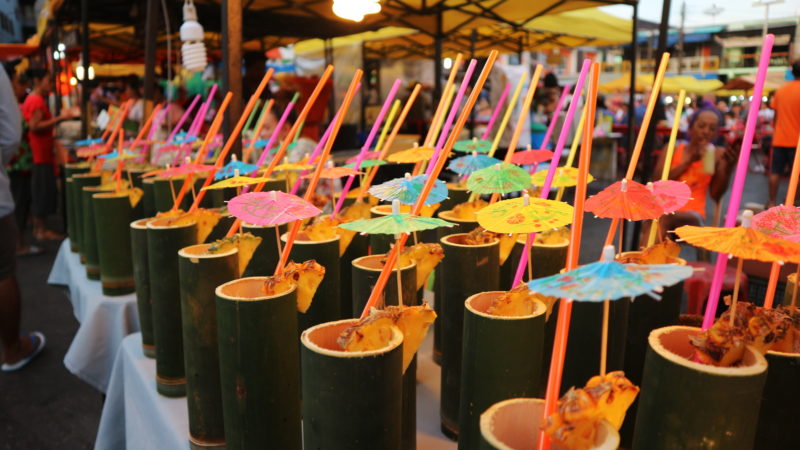 Take a Cooking Class
Thai cuisine is famous all over the world, and taking a cooking class in Krabi is a great way to learn how to prepare some of the most delicious Thai dishes. There are several cooking schools in Krabi that offer classes for all levels.
Explore Khao Phanom Bencha National Park
Khao Phanom Bencha National Park is a beautiful national park located in Krabi province. The park is home to several waterfalls, caves, and hiking trails, making it an ideal destination for nature lovers.
Visit Hot Springs and Emerald Pool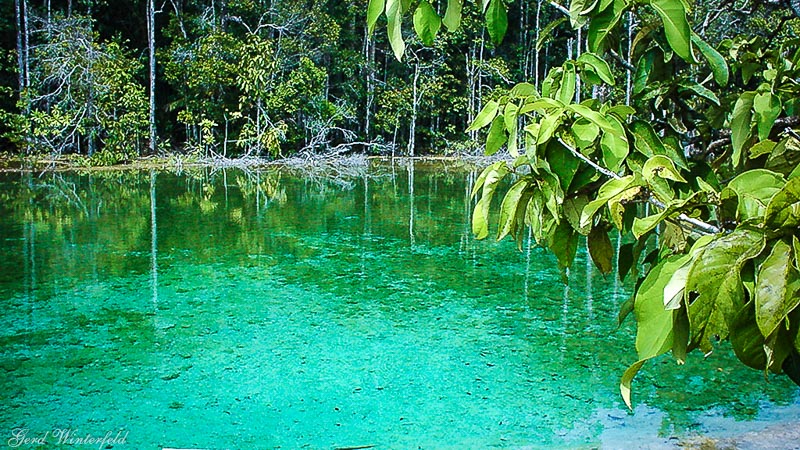 Krabi is home to several hot springs and emerald pools, each with its unique character and charm. The hot springs are believed to have healing properties, and the emerald pools offer a refreshing dip after a long day of exploring.
Krabi is a destination that offers something for everyone. Whether you're looking for adventure, relaxation, or a cultural experience, you'll find it in Krabi. So pack your bags and head to Krabi for an unforgettable holiday experience!