Welcome to our website, where we offer a comprehensive guide to living and traveling in Thailand. Known for its vibrant culture, stunning landscapes, and friendly people, Thailand has become a top destination for tourists and expats alike. Whether you're planning a short trip or considering a long-term stay, our website has all the information you need to make the most of your time in Thailand.
As a tourist destination, Thailand offers a wealth of attractions, from ancient temples and bustling cities to pristine beaches and stunning natural wonders. Some of the most popular tourist hotspots include Bangkok, Chiang Mai, Phuket, Pattaya, and Koh Samui. Our website provides detailed information on each of these destinations, including their unique attractions, best times to visit, and recommended activities.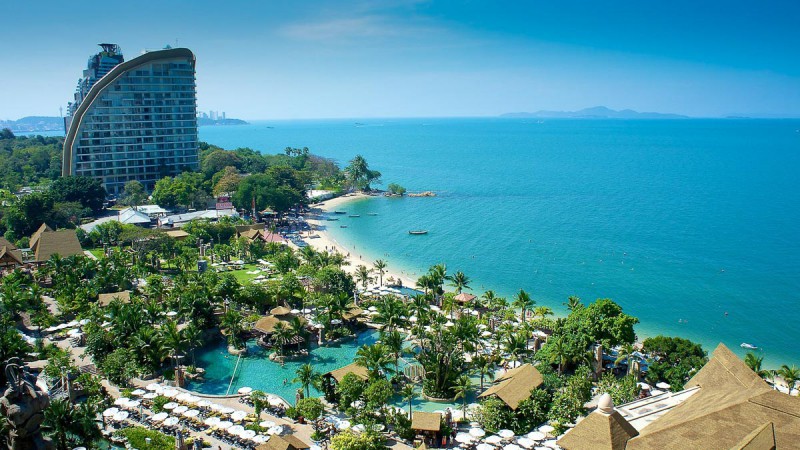 For those looking to make Thailand their home, our website offers a wealth of information on living in Thailand, including the cost of living, visa requirements, and finding housing. Thailand is known for its low cost of living, with affordable food, transportation, and accommodation options available throughout the country. We also provide information on the different types of visas available, as well as the requirements and application process for each.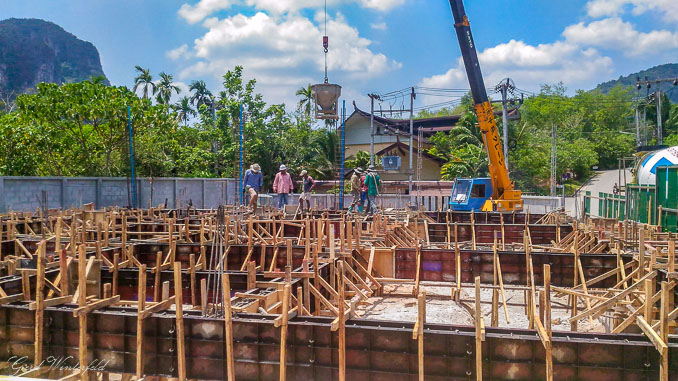 If you're considering building a house in Thailand, our website offers valuable insights into the process, including the cost of materials, finding a reliable contractor, and navigating the legal requirements. For those looking to rent a house, we provide information on the different types of housing available, as well as tips for finding the perfect rental property.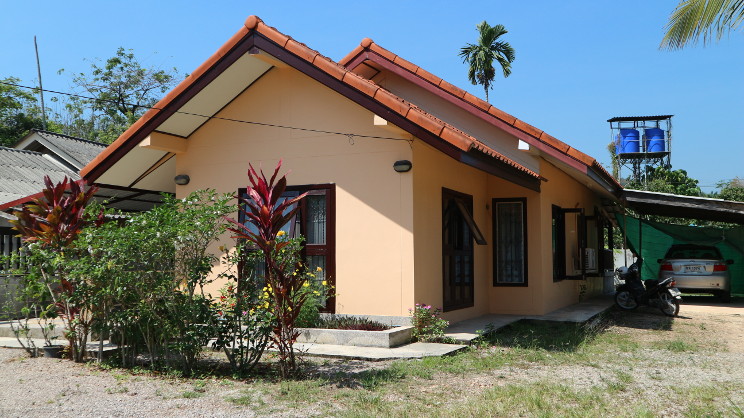 Our website also covers essential topics such as banking, healthcare, and insurance, ensuring that you have all the information you need to make informed decisions about your life in Thailand. Additionally, we provide recommendations on the best hotels in Thailand, from luxury resorts to budget-friendly options, to help you find the perfect accommodation for your needs.
In summary, our website is your one-stop resource for all things Thailand, whether you're a tourist looking to explore this beautiful country or an expat looking to make it your home. We invite you to explore our website and discover all that Thailand has to offer.